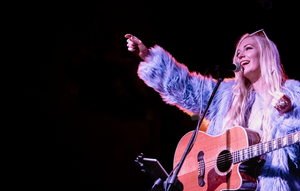 Live music
"Legions & Legends"
book a show
Midwest CMO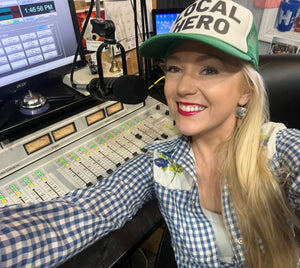 Muddy Water Radio
Tune into WQUD 107.7 fm for Muddy Water Radio, hosted by Angela Meyer, each Saturday from 2-5pm CST.
1st Hour: Live guest interview featuring folks like Sunny Sweeney & Ross Cooper
2nd Hour: New music segment, live song of the week, western events calendar, and featured artist of the week
3rd Hour: Decades Countdown- starting in the 2020's and working our way back to the 1920's of country, western, and rodeo tunes!
mailing list
Sign up for weekly announcements, music releases, and updated shows!